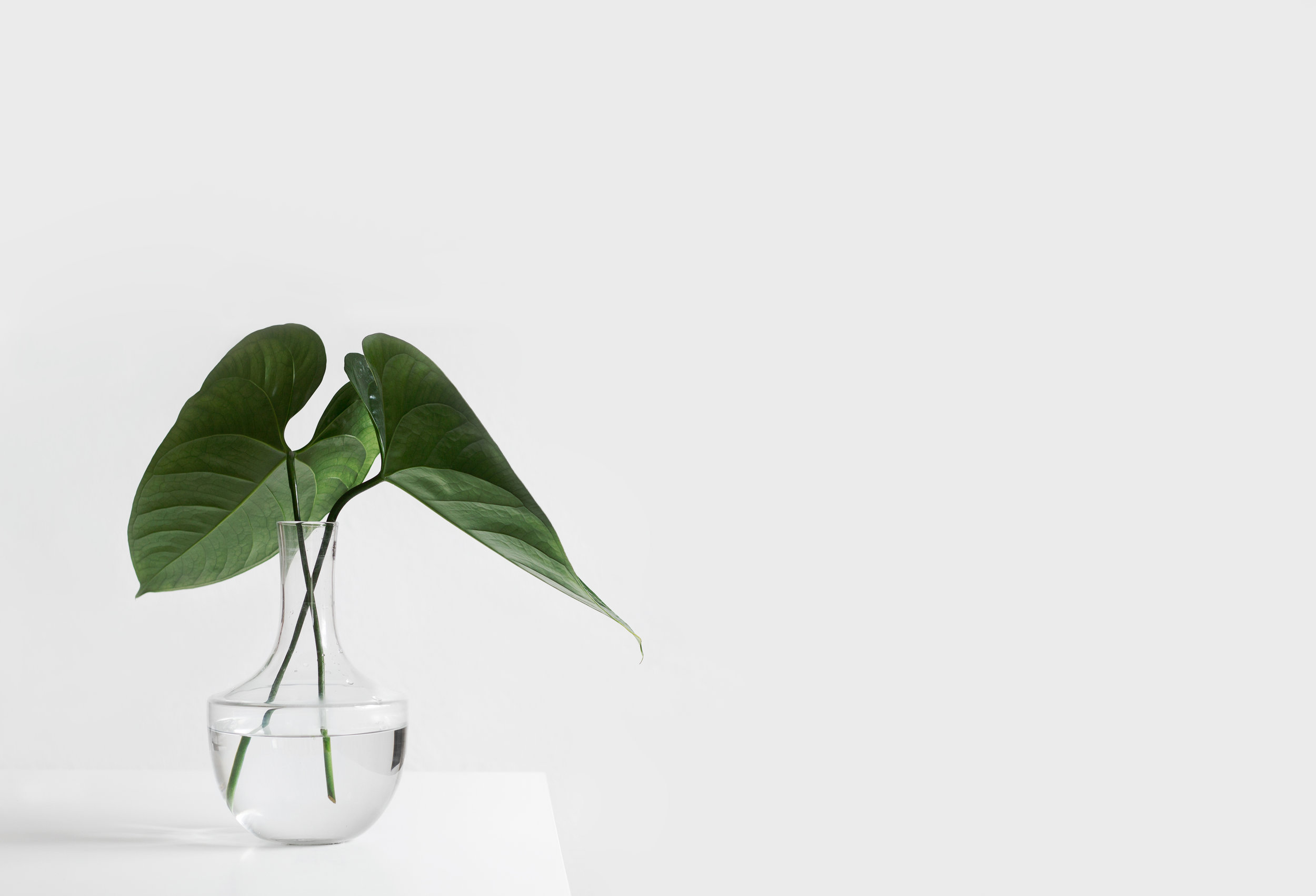 Homeopathic Consultations,
Remedies & First Aid Kits
Come visit me in my Clinic on the North Shore of Auckland. Alternatively, we can arrange a Skype call or I can visit you at your home.
I would love to welcome you to come see me in my clinic. The clinic is a warm, safe, confidential, loving environment, free of judgement. Empathy, compassion and kindness are my core drivers. You will leave feeling heard and with a sense of contentment for what is about to unfold to allow your healing to occur.
Homeopathic Consultations
In your initial consultation, we delve deep covering a broad range of aspects of you and your life, including; your presenting complaints, medical history, family history, past trauma, relationships, stressors, personality traits, behaviour patterns, food preferences, sleep, dreams and more. You can feel safe to share whatever comes up for you, knowing there is no right or wrong, and any strange, rare or peculiar thought or symptoms help me to get closer to your remedy. You only ever have to share what you feel comfortable sharing.
$140 - 90mins

$80 - 60mins, Child under 5
follow up consultations
Your follow up appointments help to track you on you wellness journey , this allows me to ensure you heading in the right direction with your health. At this time it enables me to assess whether there is a need to make an adjustment in your remedy prescription. This is also a time to discuss anything that may have come up for you within that period between your previous consultation and address any other concerns you may have.
$90 - 60mins

$70 - 45mins, Child under 5
Homeopathic remedies can be utilised to help you recover from short term ailments. An "acute" is usually where there is a sudden flare up of symptoms caused by an outside source or sudden stress. An acute consultation is a shorter consultation to gather information around the main presenting complaint that is a temporary illness or injury, from this a remedy or remedies are selected to help you recover.
Acute consultations can include; food poisoning, earache, sunburn, fever, urinary tract infection, thrush, flu, virus, headache, seasonal allergies, first aid injuries, teething, childhood illnesses, surgery, travel, exam or event anxiety, birth, palliative care, anything that is sudden & temporary.

If a condition continues for a longer period or develops into something long term such as IBS, recurrent headaches, hay fever or asthma then you need to come in for a full consultation to address everything on a deeper level.
Acute consultations can be done over the phone or via skype.
$60 - 30mins
more details
Consultations take place in my clinic in Torbay, online via Skype or home call visits are available at an additional charge depending on distance travelled.
Appointments to be booked via email or text.

If you are unsure if you require an acute, initial or follow up consultation, Georgia can advise what is most suitable at the time.
Discounted rates available for students & community card holders – please enquire.
Remedies given in consultation in a small bag to take home are included.

If 10g remedies are required - (usually for ongoing use) this is in addition to the consultation fee.

10g Pill or Liquid Spray Remedies - $12 each + Postage

Homeopathic First Aid Kits available on request:

10 piece kit $95 - 20 piece kit $180
Kits come in a natural brown box & includes a small booklet for basic home prescribing.

Leather cases optional at an additional charge of $15.

All future 10ml Remedies are reduced to $10 if a Homeopathic Kit has been purchased.

Think Homeopathy by Maureen Johnson Book - $25. This is a more in depth but easy to understand book to help with home prescribing.
If you would like to find out more about Homeopathy and the consultation process,
Georgia is available for a free chat.